Wolf Rocks Top Five Things to do in Rainbow Beach
 1. Carlo Sand Blow
The Sand Blow is a unique natural sand mass at the top of an easy 600m walking track through the woods. With spectacular views over Double Island Point, Rainbow Sands and the southern tip of Fraser Island. This is the best free attraction in town and a great spot for sunrise/sunset. 
 2. Double Island Point
Access by 4×4 only Double Island point accessed by the Freshwater track and Teewah beach or straight down Rainbow Beach at low tide. Permits are required. Experience crystal clear water, a long surf wave, shallow sandy lagoons and a leisurely walk up to the lighthouse for great views of Wolf Rock and Teewah Beach. Plan your trip around the tide and make a day of it.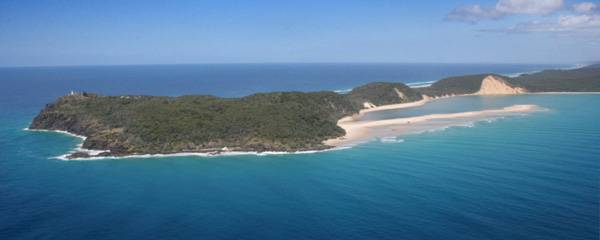 3. Lake Poonah
2 wheel drive access down the first part of the Freshwater track to a carpark within the rainforest. Enjoy a 40min hike through the forest along a rocky track to Lake Poonah. Enjoy a picnic or dip in the tea tree stained water and a doze on the white sand under a tree. (Take bug spray if it's been raining).
 4. Inskip Point
Take a drive up to Inskip Point (by road or beach) and explore any number of white sand beaches, camping available with permit. Tuck in from the windy beachside on the tip of Inskip opposite Fraser island or inside the estuary amongst the Mangroves.
 5. Seary's Creek
A quick little walk down a wooden walkway through a tea tree forest opens up into a delightful creek viewing platform with fresh, cold, clear water. Look for little fish, eels, catfish and crabs and have a refreshing dip.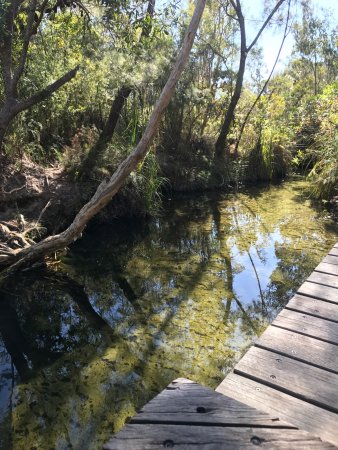 What are you waiting for?